The Adolphus Hotel, Dallas, Texas
Experience Old World Charm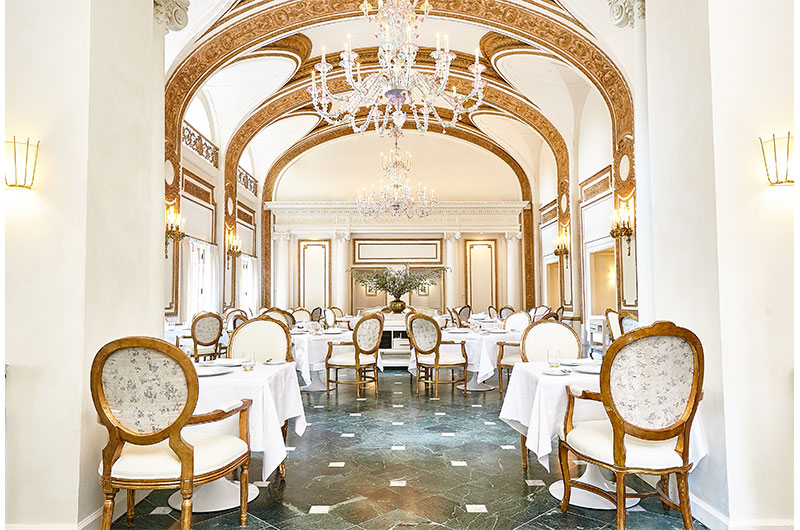 Get Acquainted
Budweiser Beer's famous slogan "King of Beers" was coined by the company president during 1879. This same European entrepreneur, Adolphus Busch created Dallas' most luxurious hotel in 1912. For almost a century, presidents, royalty, dignitaries, and socialites gather here to experience old warm charm intertwined with Texas hospitality. Despite recent urban updates, renovators revived original common area features such as spectacular fireplaces and priceless furnishings. Hotel rooms are reminiscent of an English lodge but provide flat screen televisions and pristine updated bathrooms. Painted murals and wood paneling cascade down to stylish carpeting featured on the guest room floors.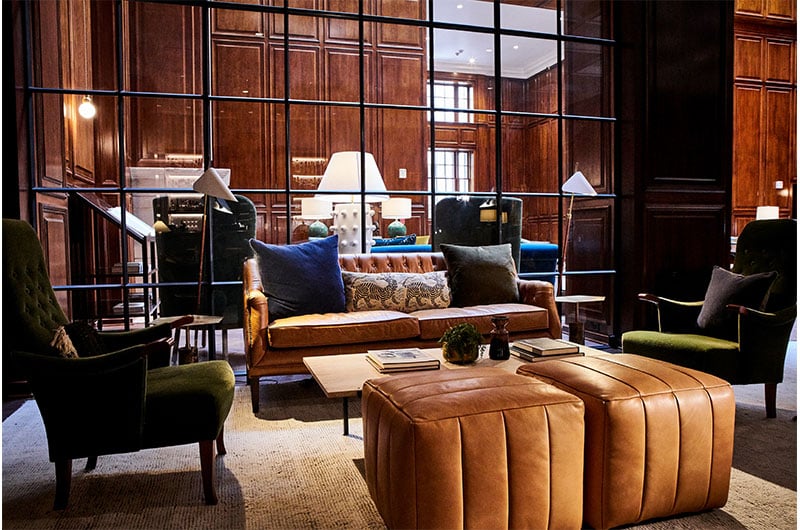 We Simply Adore
Dining in the hotel's French Room is one of the city's premier experiences. "Everything is bigger in the "Big D" is the city's favorite motto. However, the tiny servings plated during the French Room's seven-course tasting menu leaves one's palate yearning for more subdued only by the French wine pairings. Servings are vividly designated by origin and by the chef's recommendation for picture-worthy presentations. Diners sit in gilded Louis XVI chairs, resting on brilliant marble floors. Fine china and beautiful linens cover the tables that reside under spectacular Italian chandeliers. This room recently restored to its original magnificent architecture including enhancing the billowing plaster ceilings. Formal afternoon teas occur in the French Room, a favorite amenity enjoyed by brides and their wedding parties. Reservations are required.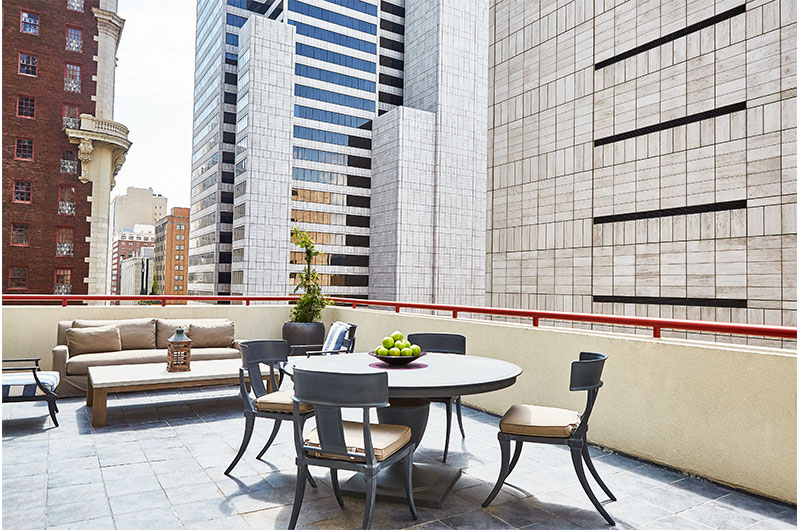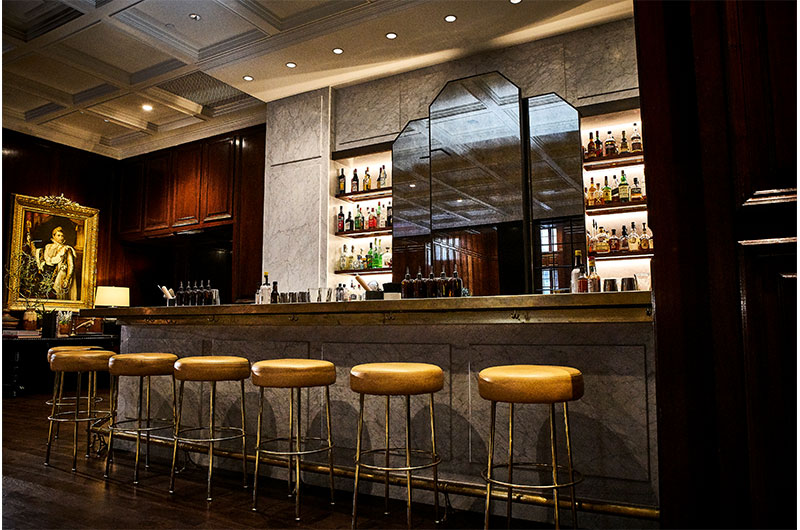 Out and About
Art galleries, museums, delightful parks, and shopping are short walks from the hotel. The original Neiman Marcus store founded in 1907 is a block from the hotel's main entrance. Dealey Plaza and the Kennedy Memorial are also in walking distance. For trendy and upscale shopping, Uber to Highland Park Village to explore Dallas' Rodeo Drive. Posh restaurants and local eclectic eateries are plentiful here.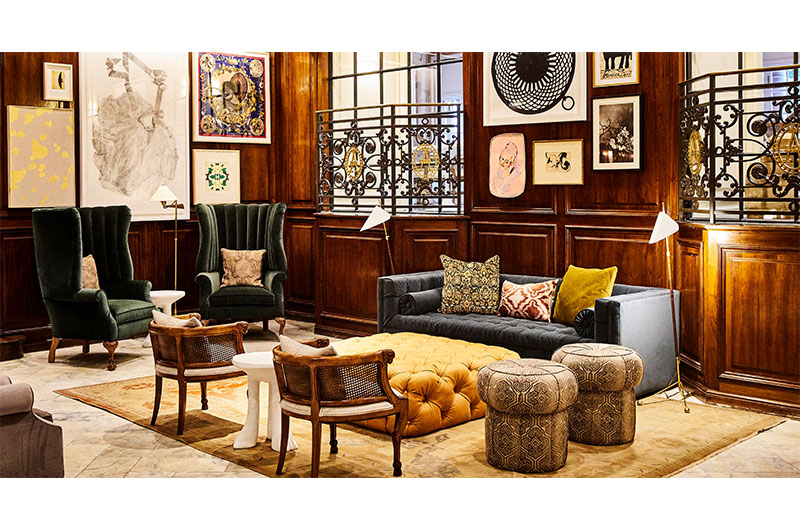 Big Day Details
The Adolphus Hotel is one of the most romantic properties in Texas. With almost a century of hosting some of the Southwest's most spectacular events, brides trust the service and professional planning options provided by the Adolphus staff. From grand ballroom weddings to intimate rooftop pool parties and nuptials, the Adolphus staff and catering experts specialize in delivering upscale contemporary menus. In addition to the French Room, City Hall Bistro whose chef specializes in small plates with exotic fare often caters to wedding groups for family meals and rehearsal dinners. Otto's Coffee Shop offers Viennese pastries and simple breakfast and lunch options served casually in the hotel lobby. Wedding guests enjoy the convenience of this dining option. Spa Adolphus offers a couple's room with a private terrace. Request bridal makeup and hair services through the Adolphus Spa.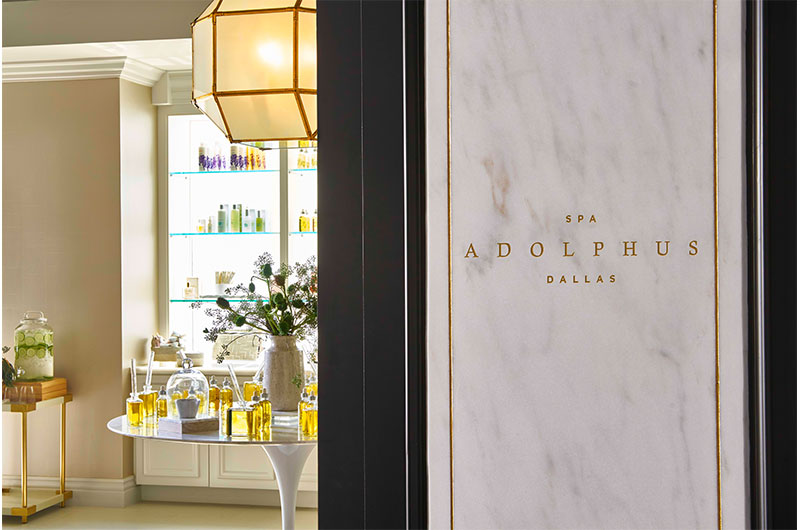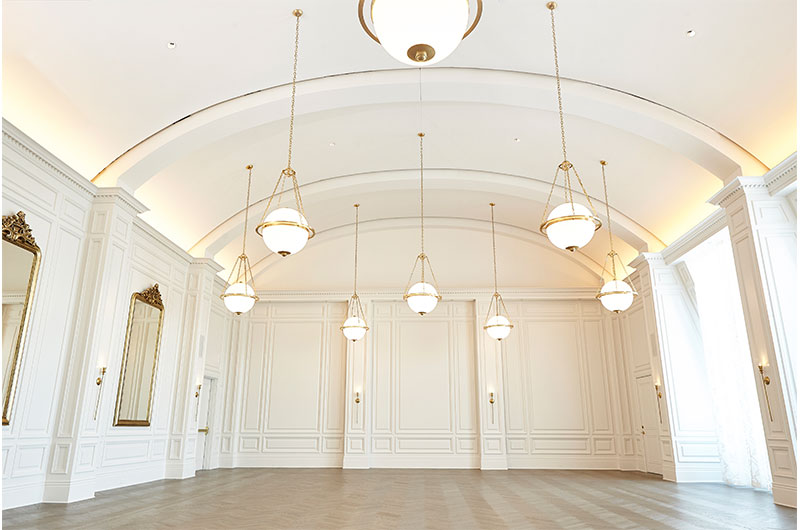 Here's the Scoop
Located in the heart of Dallas, listed on the National Register of Historic Places built in the Beaux Arts style, this hotel reminds travelers of a German royal castle. Exemplary service and distinctive restaurants make this hotel an excellent choice for a destination wedding or honeymoon. The ever-changing culture of Texas thrives here. Southern hospitality flavored with an international flare keeps guests returning to the Adolphus. Experience old world charm intertwined with urban convenience by making plans at this historic hotel.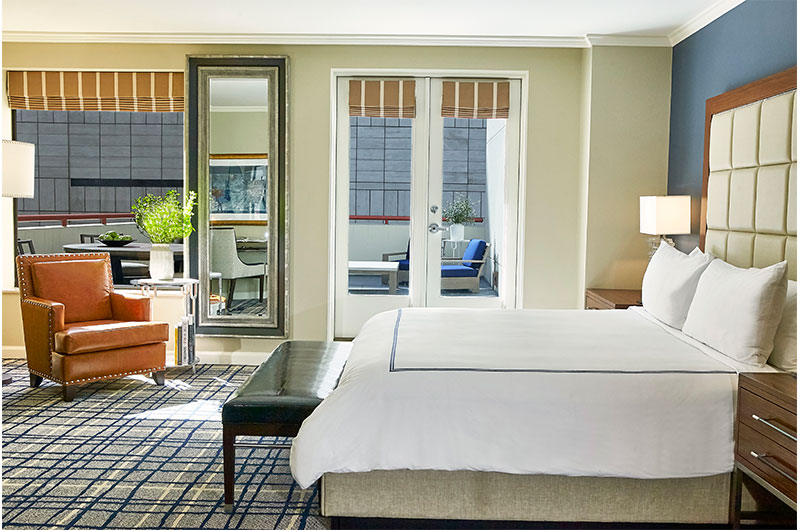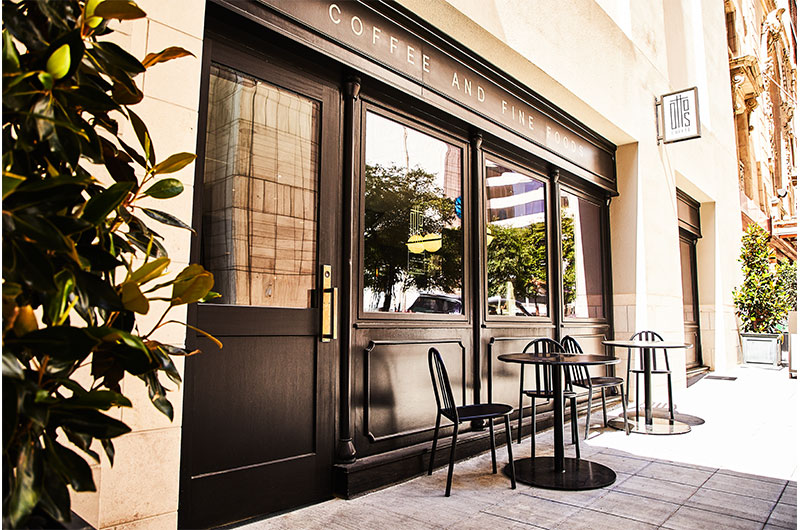 By Lynne Leonard