The Summit, A Dolce Hotel || Cincinnati, Ohio
Urban Oasis Sets New Heights to your Cincinnati I Do's
By Sherra Meyers
GET ACQUAINTED
Situated just ten miles outside of downtown Cincinnati, The Summit Hotel offers everything you need for the ultimate urban getaway. The stylish, contemporary design of Cincinnati's newest hotel was created to inspire and delight. Housing an extensive collection of special, commissioned contemporary art and featuring a well-stocked library full of best-sellers from around the world, the innovative Summit Hotel does not fall short in its aim to bring out visitors' creative side.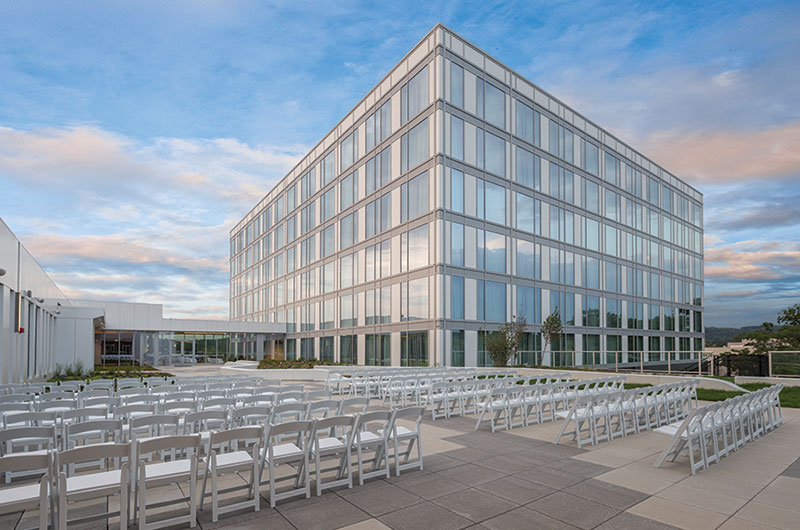 HERE'S THE SCOOP
Sit back, relax, and enjoy the luxury amenities The Summit Hotel has to offer while a passionate staff works diligently to create a unique, inspired wedding celebration tailored just for you. Featuring over a dozen extravagant venues, the property is capable of accommodating up to 320 of your friends and family. Be sure to take advantage of the hotel's romantic "Rendezvous for Two" experience, where you'll receive a bottle of Laurent-Perrier champagne and an assortment of delicate French macaroons.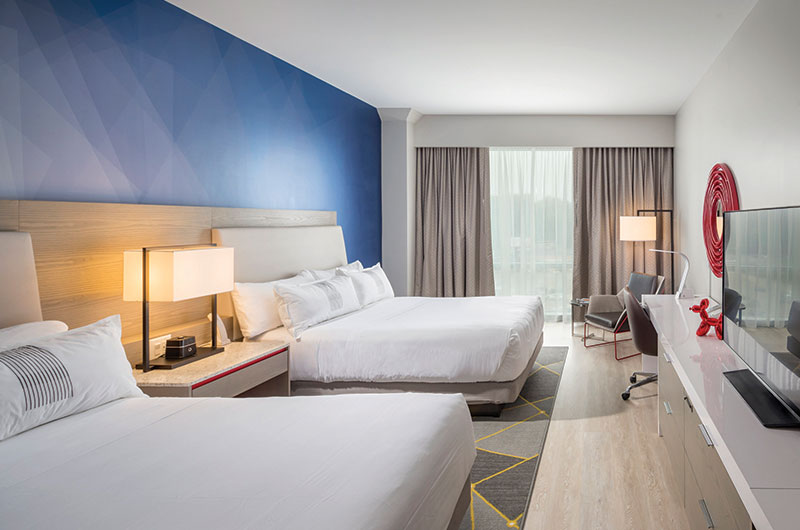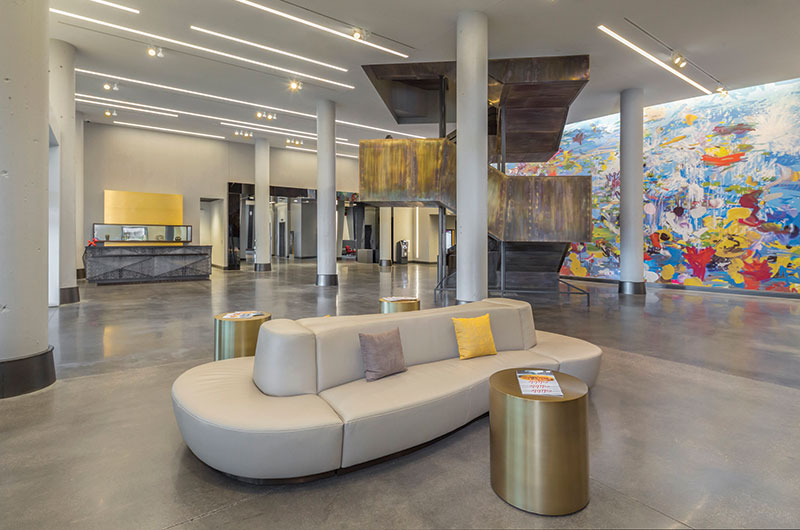 GET THE DISH
Freshly stocked with locally sourced artisan meats and seasonal produce, the award-winning Overlook Kitchen + Bar is one of Cincinnati's premier dining locations. With a lively atmosphere and a focus on creative, nutritional cuisine, the restaurant is sure to satisfy your palette while leaving you feeling refreshed and fueled for creativity.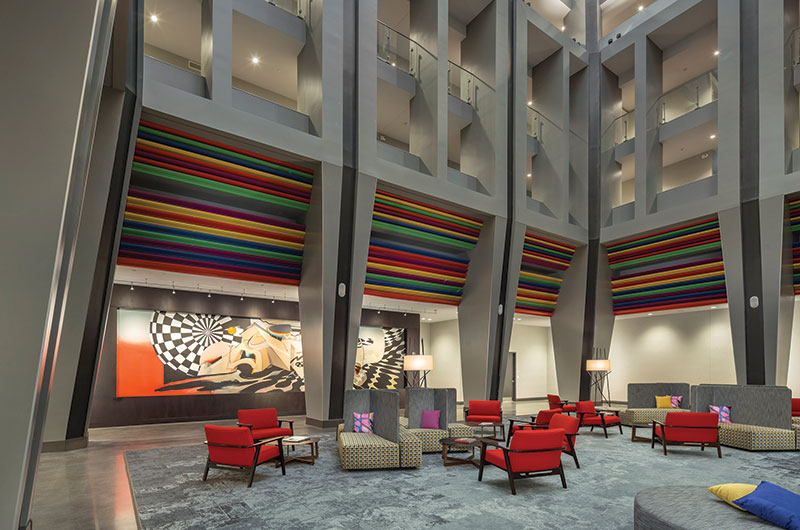 OUT AND ABOUT
Dive in and embrace the city's rich culture at the historic Over-The-Rhine neighborhood. Packed with adorable eateries and charming shops, this quaint neighborhood has something to offer everyone.
For the lover of arts, take a trip to the Cincinnati Art Museum. With free admission and over 67,000 works of art, this museum is not something you'll want to miss.
Or for the lover of animals, be sure to take a day and visit the Cincinnati Zoo and Botanical Garden, home of one of the largest animal collections in the United States.
Once you're finished with the day's attractions, head over to the Fountain Square and enjoy a night of live musical performances and exciting cultural events.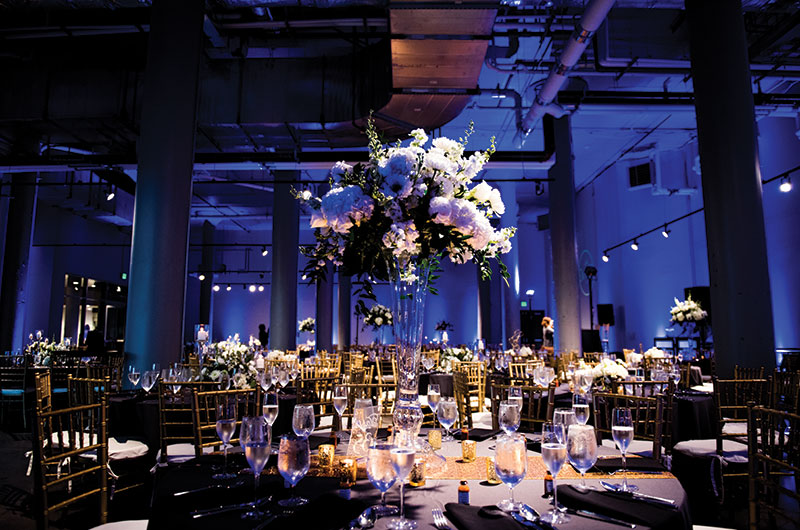 summithotel.com