Vacation with Live Well 30A
By Lindsey Conrad Nabors
Who's dreaming of beachside bliss? We certainly are and we're thinking of our favorite beach destinations in Santa Rosa, Florida. From the unique architecture, local charm and beautiful beaches, this is one of our top vacation destinations!
Live Well 30A can make all of your beach vacay dreams come true. From bike rentals, beachside bonfires, beach chairs and umbrellas, photography services, food delivery, babysitters, special events & weddings (and much more) – Live Well 30A will make sure you're 'living well' during your vacation or celebration. The list of services they offer is the icing on the cake for anything you could want or need at the beach.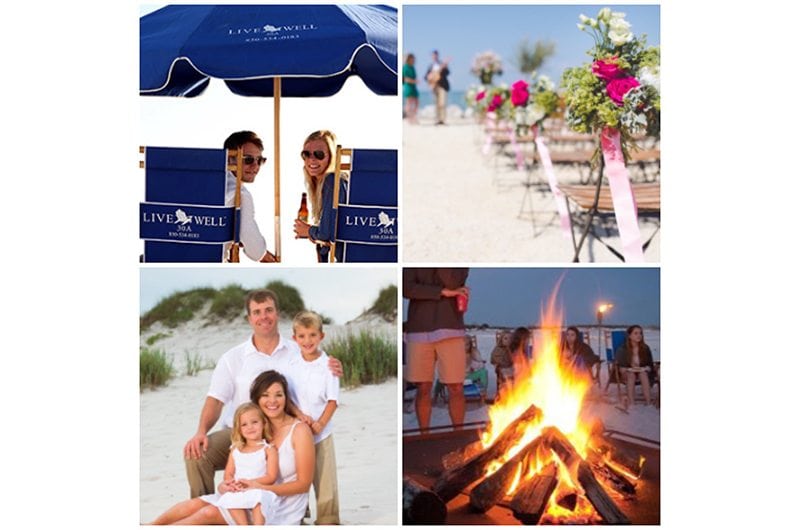 What's the perfect end to a perfect day of sun and sea? Why a beachside bonfire, of course! Gather your family and friends and simply show up! With the basic beach bonfire package, Live Well 30A will have the necessary permits, firewood, setup and cleanup by their team, up to eight beach chairs, six awesome tiki torches to set the mood, a docking station with speakers to play your favorite tunes and a table for any refreshments and food you want to bring – unless you want them to include food delivery? (Yes, please!) This package is for 3 hours of bonfire fun and additional chairs and time can be purchased. Oh – and don't bring dessert! No bonfire is complete without s'mores and Live Well 30A includes the cutest s'more bags and items needed to roast marshmallows.
Make Memories with a Beach Bonfire!
Guests can't say enough good things about their beach bonfire experiences!"I am not exaggerating when I tell you that Live Well 30A made our summer! Some of the most memorable experiences of all our lives!" –





Review Book yours today and see what what everyone is talking about!
Posted by Live Well 30A on Wednesday, July 19, 2017
The majority of customers say that their beach bonfire was the most memorable experience of their vacation. The beaches of 30A at night are just as magical if not more magical than during the day. Whether you're in need of a getaway, planning your Summer vacation or already set to visit the Santa Rosa area this year-let Live Well 30A make your trip easy, effortless and one to remember!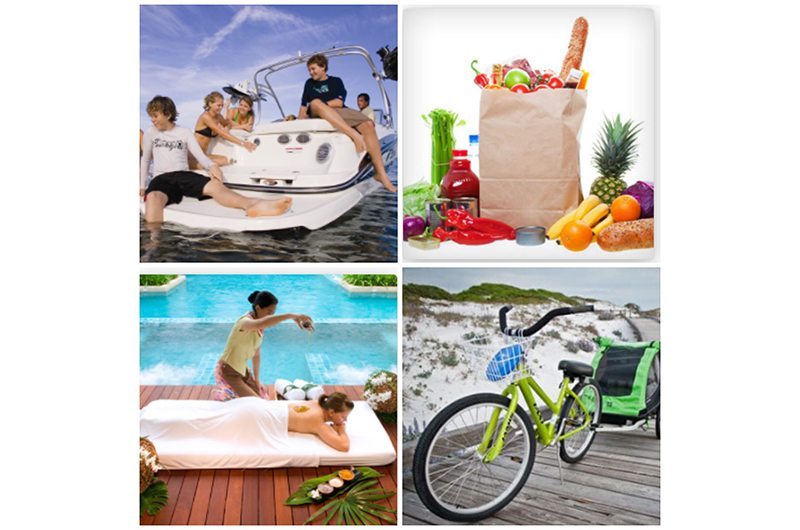 Visit livewell30a.com for a full list of their fabulous services menu.