Your Secret Honeymoon Destination – St. Barths, French West Indies
St. Barths, French West Indies
By Lynn Walker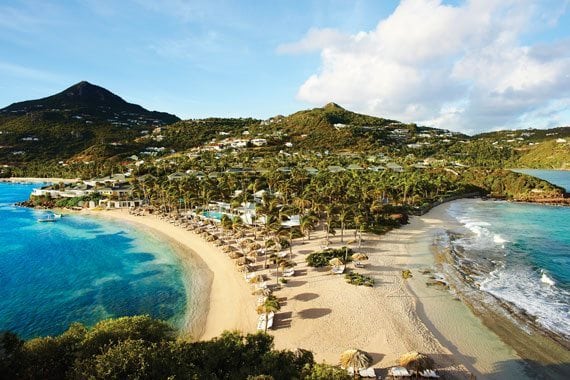 GET AQUIAINTED
Saint Barthelemy, situated between St. Martin & St. Kitts is lovingly known as St. Barths, or St. Barts, the exclusive, luxurious getaway for the rich and famous. However, the island is really just a lovely tropical Shangri-La, with a plethora of pristine white beaches, international duty fee shopping, exquisite dining opportunities, upscale intimate accommodations and a sense of discreetness. In other words the perfect destination for the perfect honeymoon and listed as one of Fordor's World's Best Honeymoon Destinations for 2015.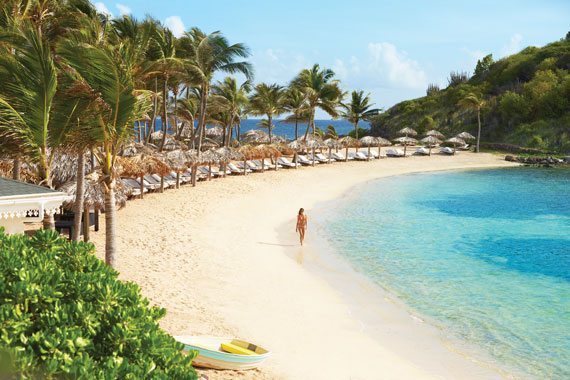 The best way to get to St Barths is through San Juan, St. Thomas or Antiqua and taking a commuter flight with Tradewind Aviation, directly to Gustave III Airport, near the charming capital city of Gustavia. If you are coming from the near-by island of St Maarten there is daily ferry service or speedboat charters are available.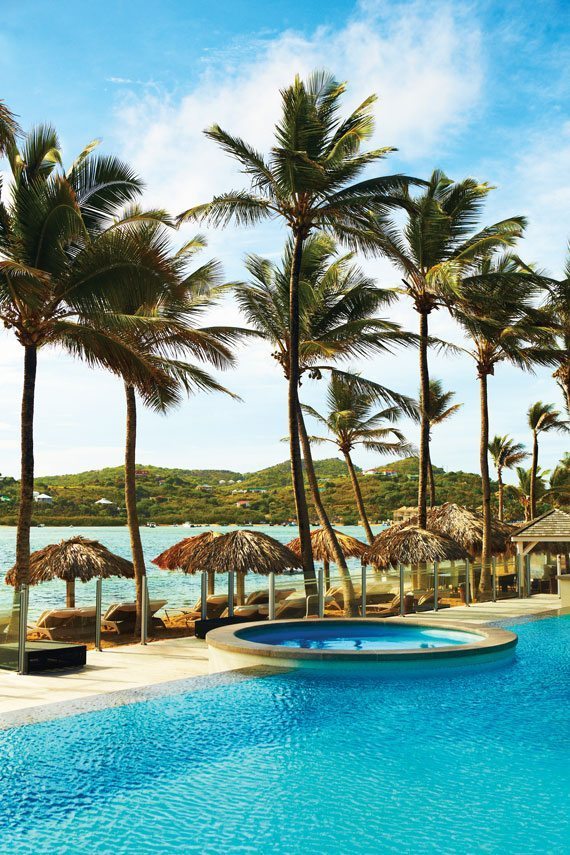 HERE'S THE SCOOP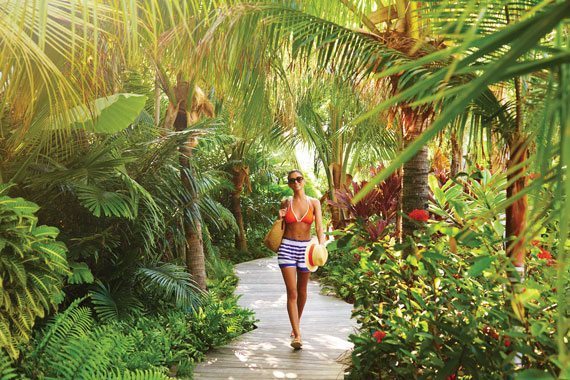 Le Guanahani is located on 18 lush acres with two private beaches, a Clarins Wellness Spa, and two restaurants on property, Indigo and Bartolomeo, for delicious dining options. Accommodations are available to suit everyone's needs. If intimate seclusion is what you are looking for, reserve a one-bedroom suite with a separate sitting area, garden and private pool. For something with a bit more space, the "Signature Suites" are two and three bedroom residence style private cottages, great for families or vacationing with friends.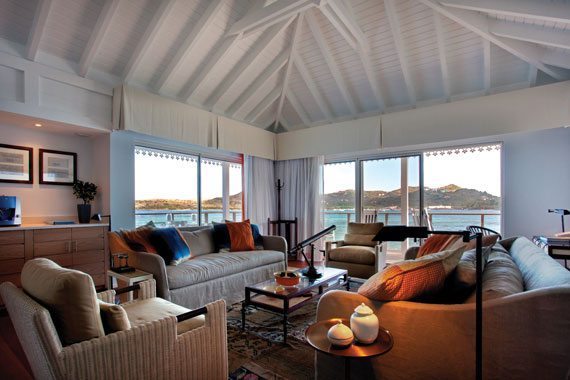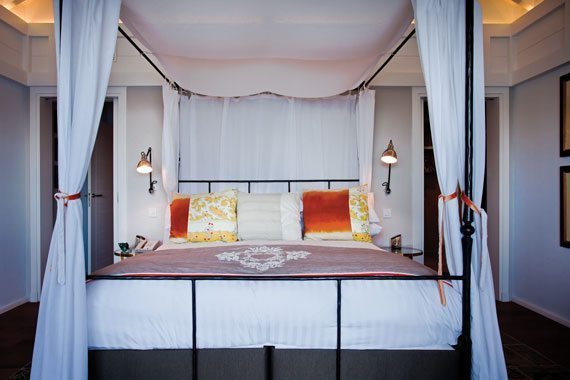 The Spa offers an extensive menu of treatments and has recently partnered with French wellness sensation Estelle Lefebure offering her exclusive Orahe method, stating that a healthy, happy life is the results of three principals, Eat, Move, Be, melding beauty, fitness and the culinary experience.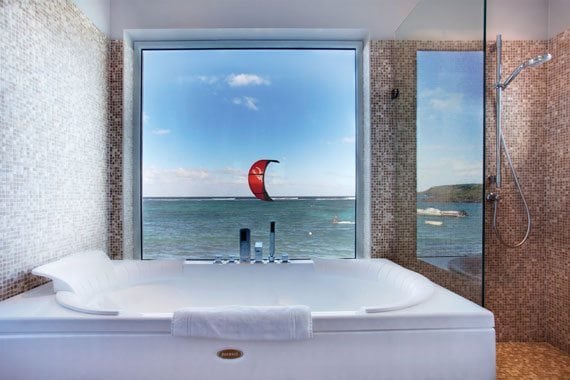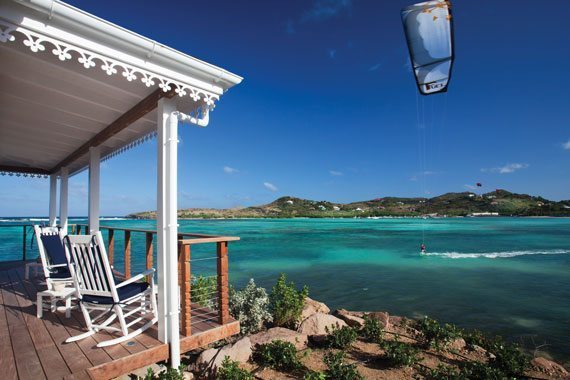 NOTE TO SELF
Experiencing different beaches, restaurants, shopping and water sports are part of the St Barts experience, so you will need a car while on the island. St Barts is quite small, so you can get to any other part of the island in less than a 20 minute drive. Any valid driver's license will do, but be ready, driving on St. Barts can be an adventure in itself.
OUT AND ABOUT
Activities ~ Water Sports are a must and there are plenty to take advantage of on property at Le Guanahani. The staff can also make arrangements for a Sail around the island on a Catamaran.
Shopping ~ In Gustavia, you will find luxury duty-free retailers such as Hermès, Cartier, Lacoste, Louis Vuitton, and Bulgari, as well as local boutiques to purchase your memorabilia of the island.
Dining ~ There are over 80 restaurants featuring some of the most renown chefs of the islands each with its own niche style and specialties. Some of these notable establishments are Nikki Beach featuring some incredible sushi delicacies as well as celebrity sightings, La Plage, where you can dine with your feet in the sand, and Le Ti St. Barth serving exceptional steaks with a cabaret show and boudoir fashion show that will include audience participation. But don't worry no one will ever know, because on St. Barths your secrets are safe!