Caneel Bay, St. John, US Virgin Islands
A Destination Legacy
by Lynn Walker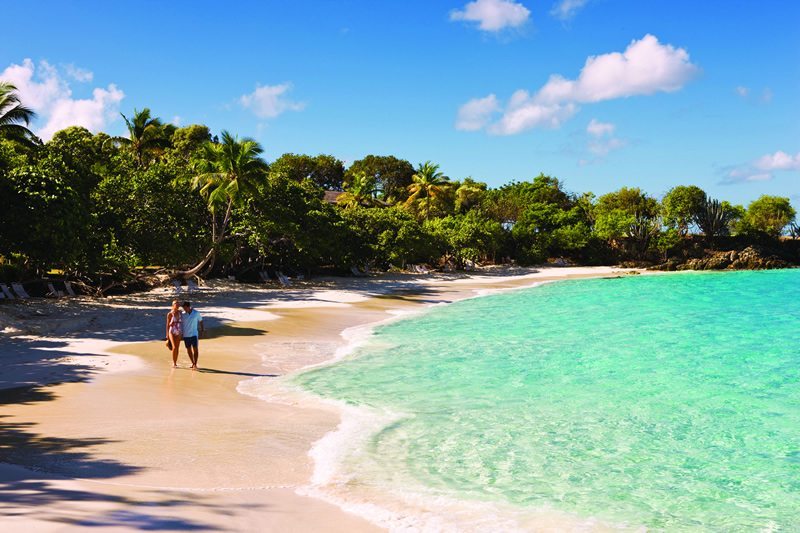 With a destination wedding at Caneel Bay Resort you will begin your own family legacy. Once you arrive the first time, you will be making this an annual retreat for generations to come. Caneel Bay is just that kind of a place, home, with adventures, relaxation, and romance, thrown in, surrounded by breathtaking views!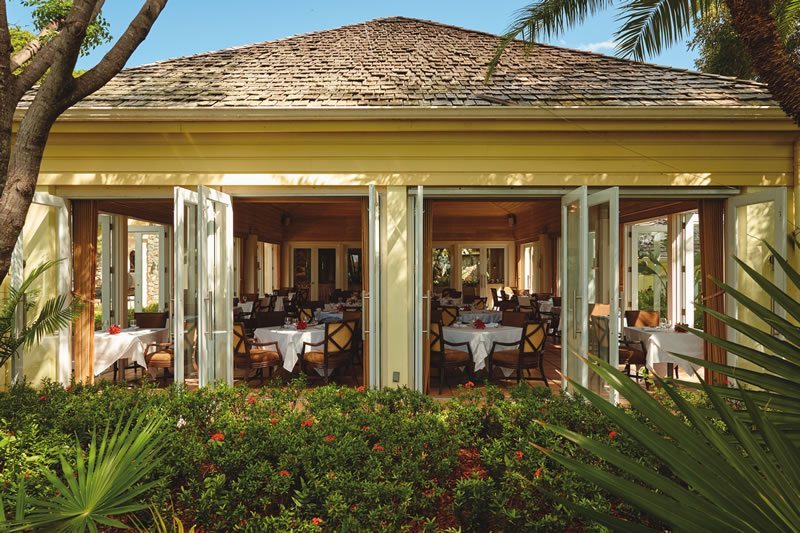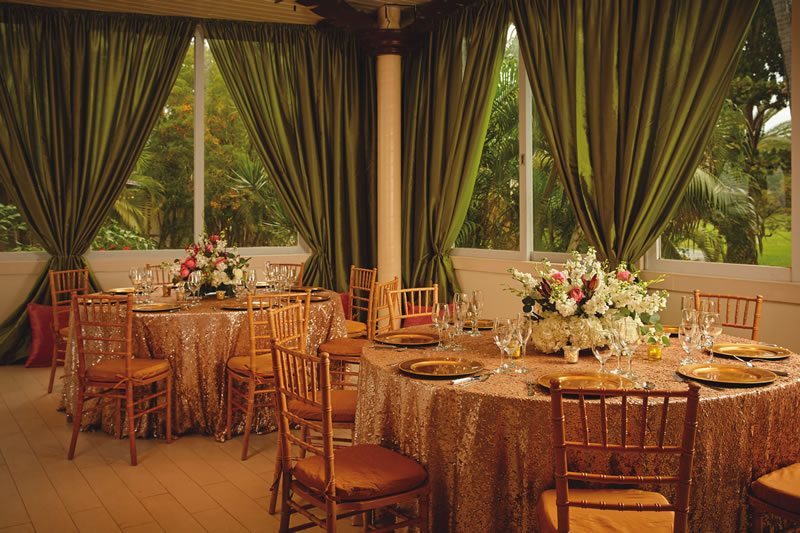 Get Acquainted ~ Located on the Island of St. John, in the US Virgin Islands, you will not need a passport to get there, but bring one, this will allow you to take advantage of this incredible destination and visit some of the neighboring islands which are part of British Virgin Islands, only a ferry ride away.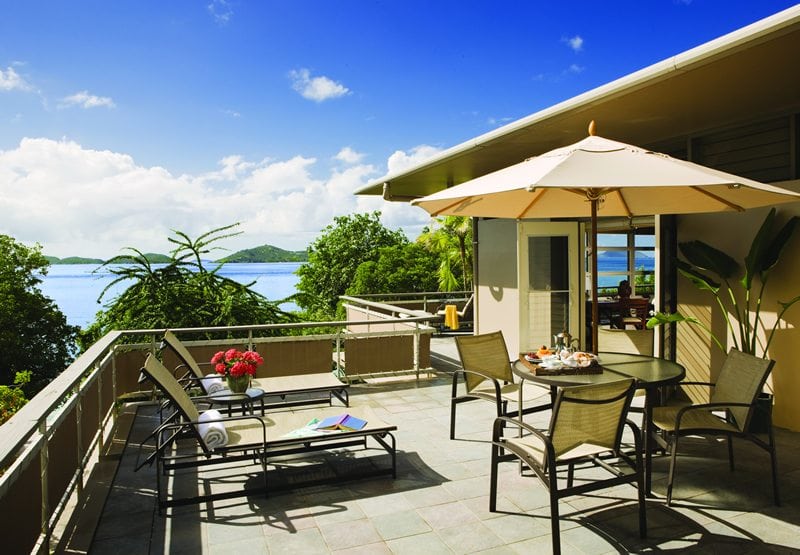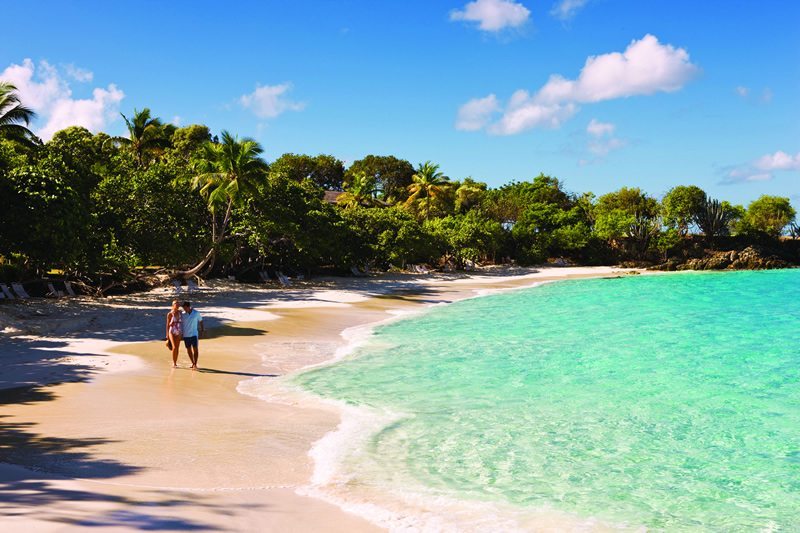 Caneel Bay has just celebrated 60 Years and for generations has become the choice retreat for many celebrities! The peninsula was actually discovered by Laurance Rockefeller, a true environmentalist, while sailing in the Islands and then developed it as his family retreat. Today, this peninsula is nestled in 170 acres of National Park, with seven private beaches each with it's own special feature. With names like Turtle Bay, Paradise and Honeymoon there is something for everyone.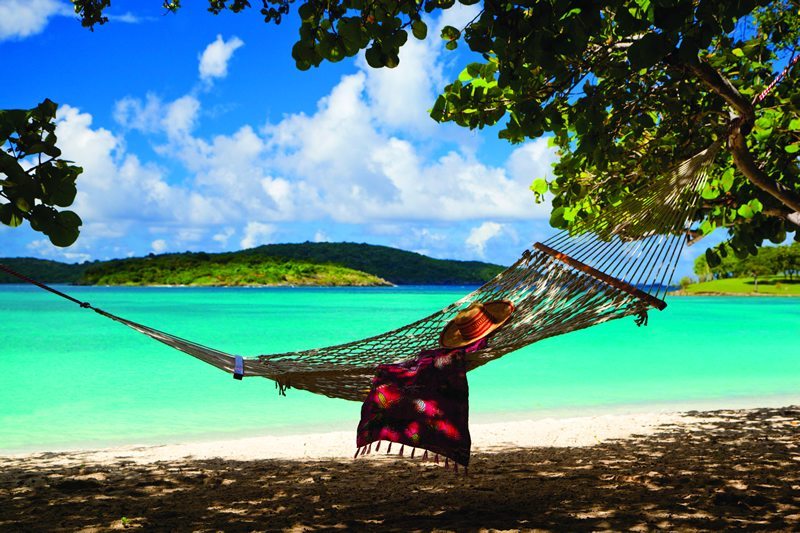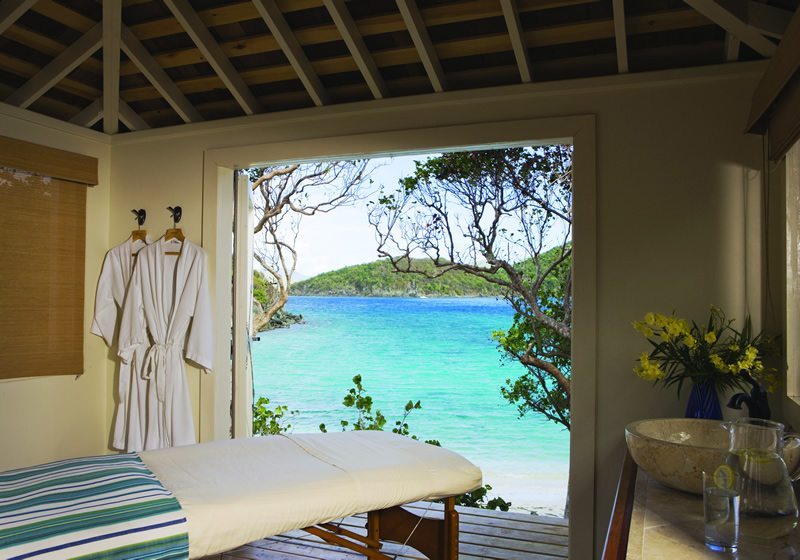 Big Day Details ~ There are a variety of locations available to stage the perfect wedding and reception on property.
Turtle Bay Estate House, has stunning views over-looking the surrounding islands and several private areas for small parties or larger groups may want to start with cocktails on the veranda and move indoors for dinner.
The iconic 18th century Sugar Mill ruins are a unique spot for intimate ceremonies or receptions all under the stars.
Sunset Terrace for groups of 75 or less with mesmerizing views of the sunset.
Caneel Beach Terrace for larger groups up to 250.
With even more possibilities for ceremony sites, contact their wedding planners for assistance.
No matter if it is just the two of you or your entire town, there is package that will accommodate your needs.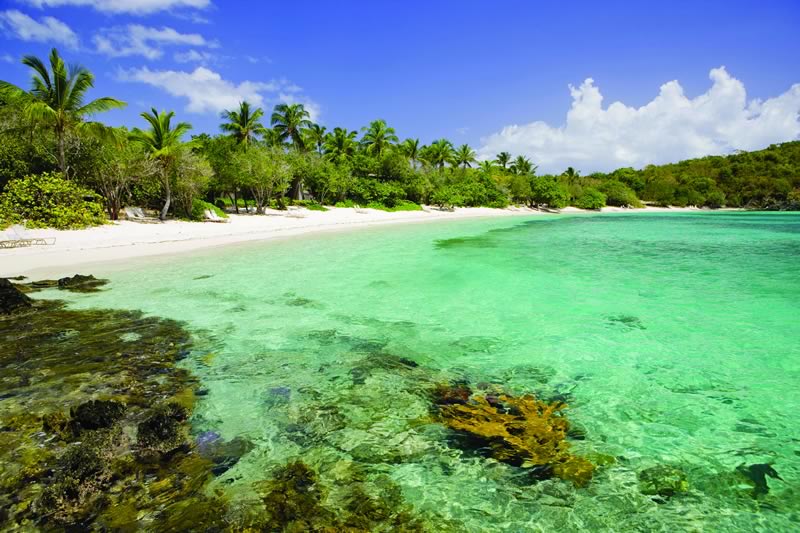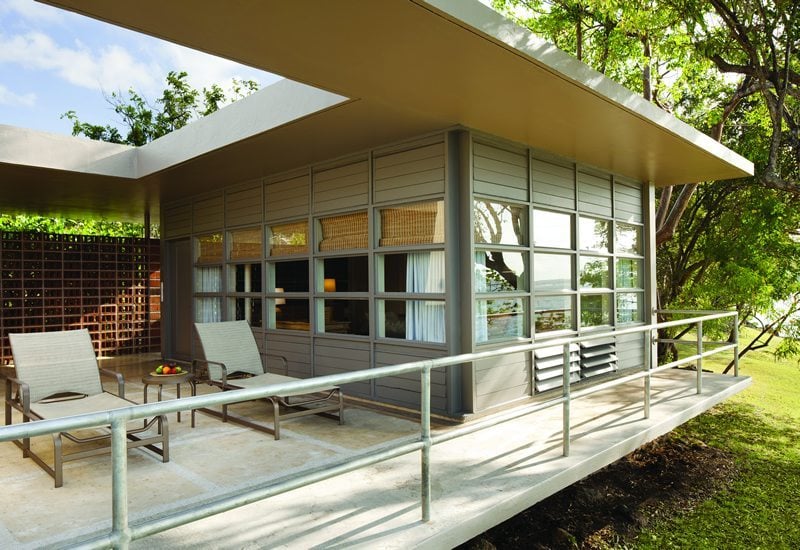 In preparation for your big day, make sure to pre-book an appointment at The Beauty Lounge for Bride and bridesmaids to be pampered. Don't forget to nurture your body and mind, by booking a massage or facial En Suite or in one of the massage cabanas strategically located to enjoy the sounds of sea.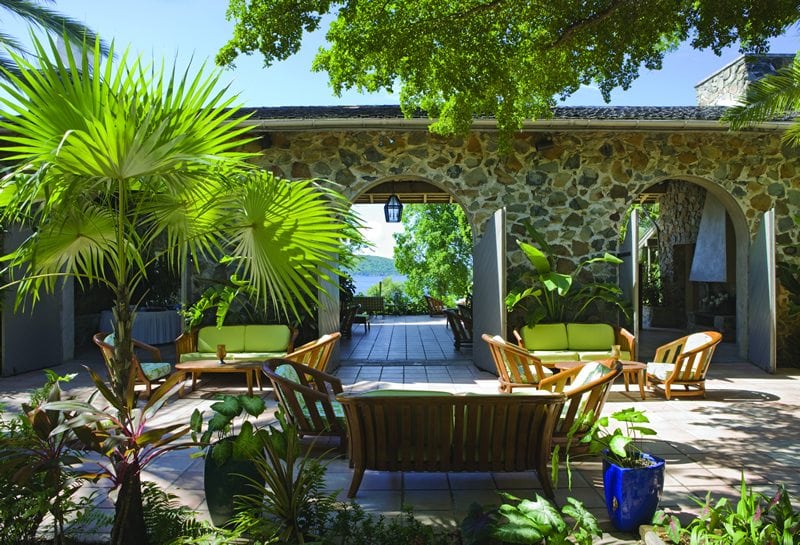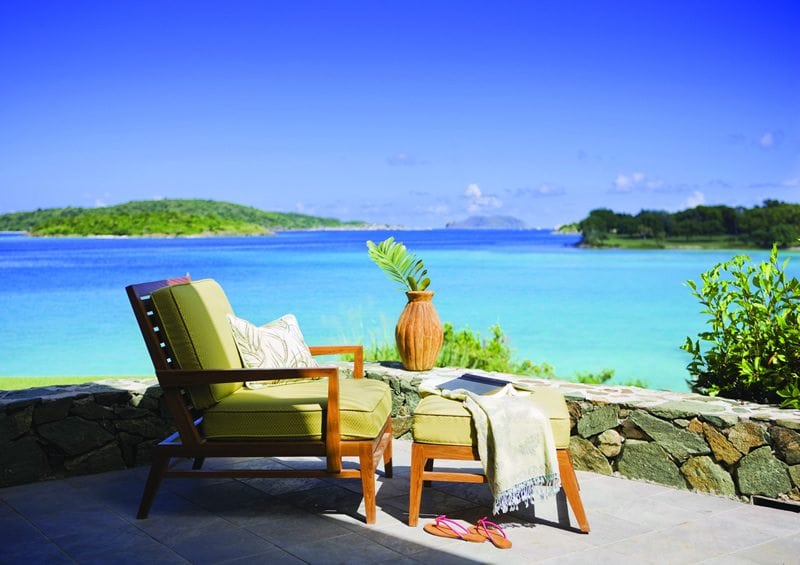 Note to Self ~
Reservations are a must at Zolo's at the Sugar Mill so check when making your room reservations. It is very popular spot and open to guests off the resort. Children under 5 are not allowed.
Meal plans are available during your stay with a variety of options depending on your wants and needs.
Turtle Town is a program especially designed for kids and available daily, from 9:00 a.m.-4:00 p.m. and 6:30-9:30 p.m. with advanced sign-up. It is not only fun but educational.
Caneel Bay operates a seasonal closure between August and November. During this period, there are no facilities available for guest use, please check when booking.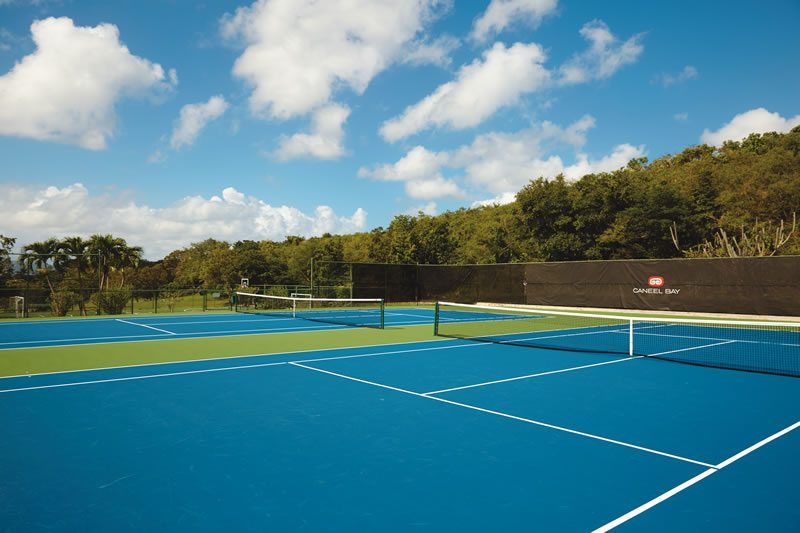 Out & About ~ On property activities are endless.
Pick one of the seven beaches or better yet, try a different one each day. Enjoy complimentary, snorkeling, kayaking, sunfish sailing, or paddle boarding. For the true activist, try your hand at tennis or basketball or explore the floral & fauna on one of the many hiking trails.
For an additional charge, you can schedule Yoga, Pilates, or art classes or make arrangements for a Scuba dive or an excursion to Mahogany Run Golf Course in St. Thomas. Make sure to add shopping to your list, taxis are readily available to take you into town just $10 per person or less. St. John is a beautiful quaint area with a variety of shops and restaurants. Just get dropped off in town and roam the area but make sure to pick up a Hook Bracelet, well known in St John and St Croix.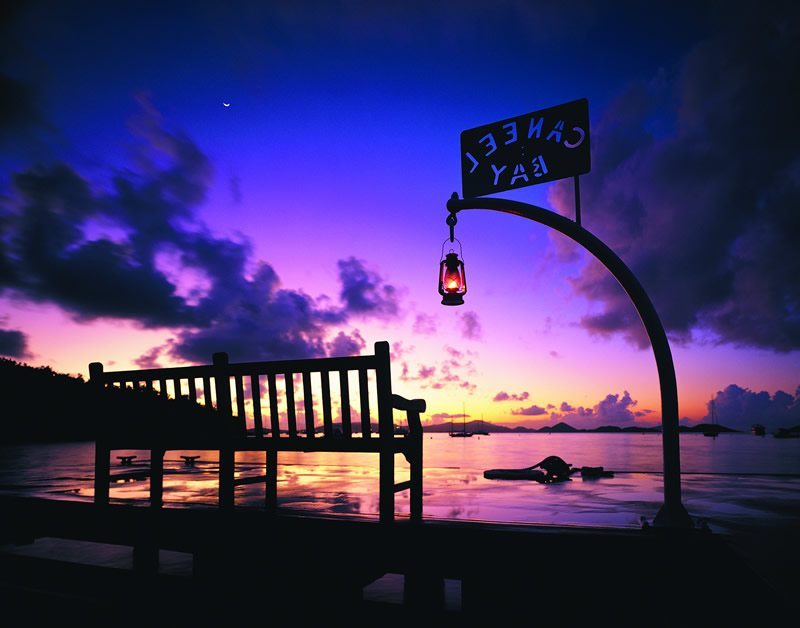 Go to CaneelBay.com for more fun and info.