WE LOVE River Inn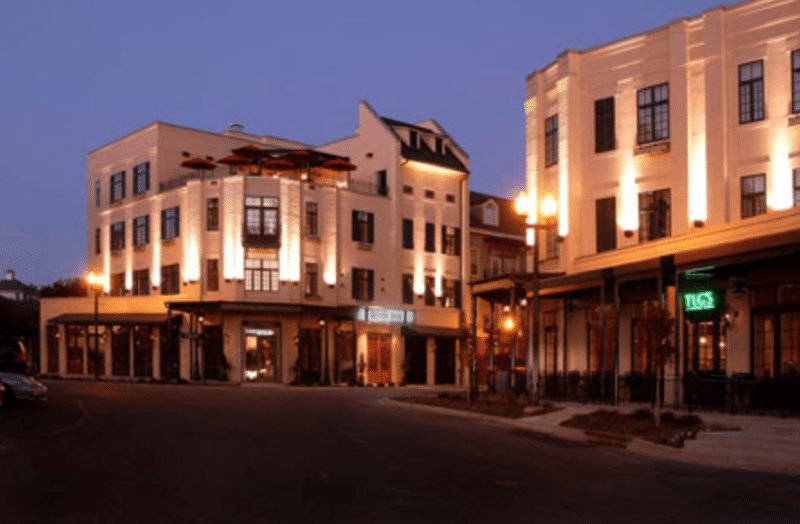 Getting married is a life-changing event for you and your spouse. Brides fantasize how their special day will go, and they long for the perfect venue to fulfill their visions. With the enchantment of the south contributing to the rich history of Mud Island, River Inn of Harbor town strives to ensure great hospitality service to its guest. River Inn has 28 boutiques, upscale lodging accommodations and suites. The luxury hotel also offers three dining options, Paulette's Restaurant, Tug's Casual Grill and the Terrace. We interviewed Trisha Bloodworth of River Inn of Harbor Town for some information on what brides should know if they are looking to book their establishment for their wedding venue.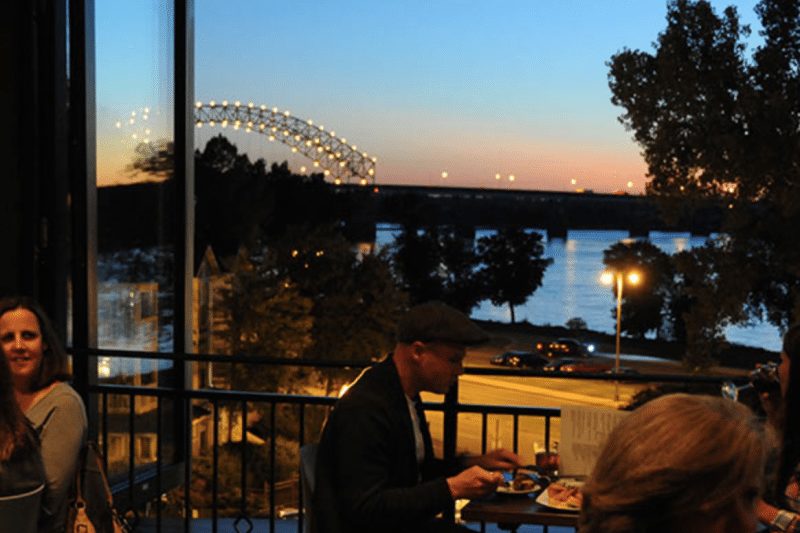 River Inn was voted number one hotel in Memphis, TN by US News and World Report in 2011, 2012, 2013 and 2014. It was also named a 5-Star Alliance hotel by TripAdvisor. Luxury begins as you walk through the door. We offer a fantastic river view and unparalleled hospitality service to our guests. Once guests enter our establishment, they will see the traditional warm and inviting lobby that features a sparkling crystal chandelier, a wood-burning fireplace set off by an 1850's-era New Orleans mantel, wood flooring from an old Virginia textile mill, along with Oriental rugs, original oil paintings, fresh flowers, and the soft glow of candles.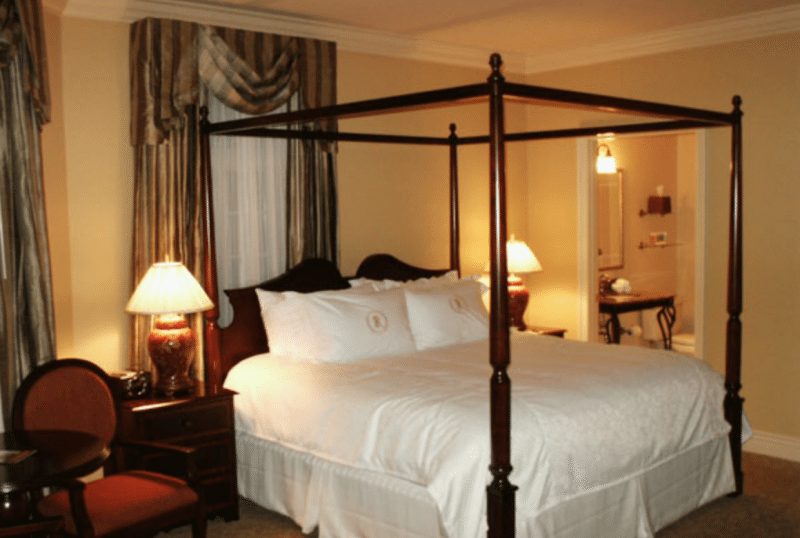 Even though we do not allow outside food or beverages, with the exception of the bride's cake of choice, we do provide wonderful, diverse menus from all three of our in-house restaurants—Paulette's with its cozy Little Bar, casual Tug's neighborhood grill and Terrace with drinks, small plates and an unsurpassed view.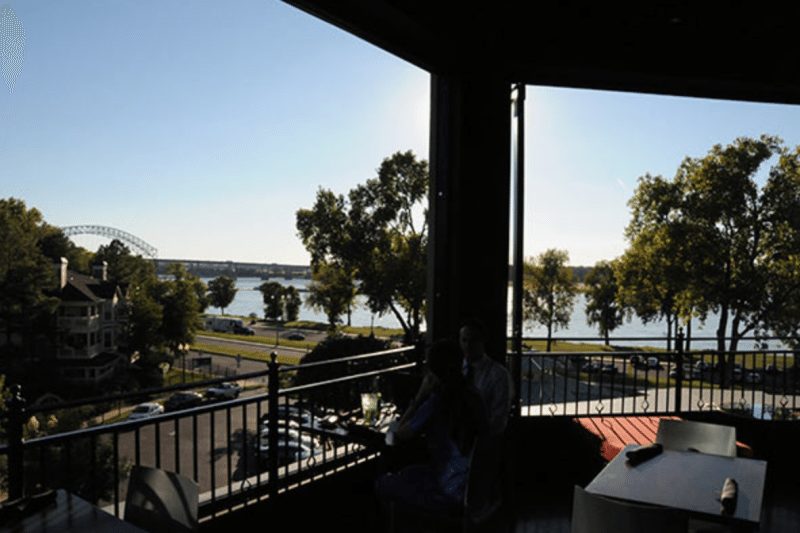 Outside vendors of the bride's choice are allowed. If the bridal party needs assistance, we have access to the most reliable and popular vendors in the Memphis area. We also have various services all located within walking distance from our establishment for our bridal party's convenience: Harbor Town Day Spa & Wellness Center, NailBar, Ashiatsu Oriental Bar Therapy and Rando's Harbor Town Hair Salon.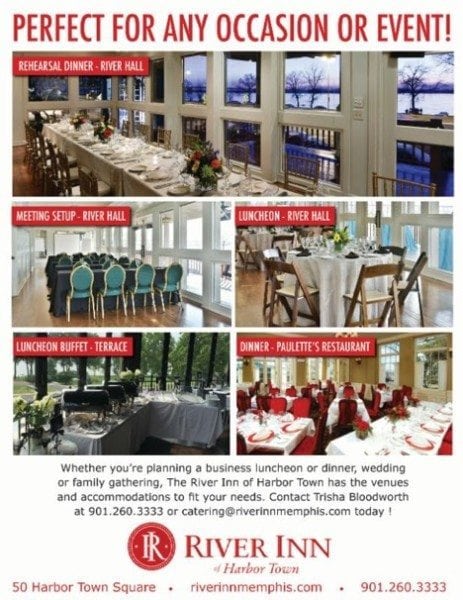 Trisha Bloodworth is the Catering Manager at River Inn of Harbor Town. Find out more about River Inn by visiting their website.