Fall In Love At The Chesterfield Hotel
The Chesterfield Hotel
The Panache of Palm Beach
Palm Beach, Florida
By Suzanne Scharff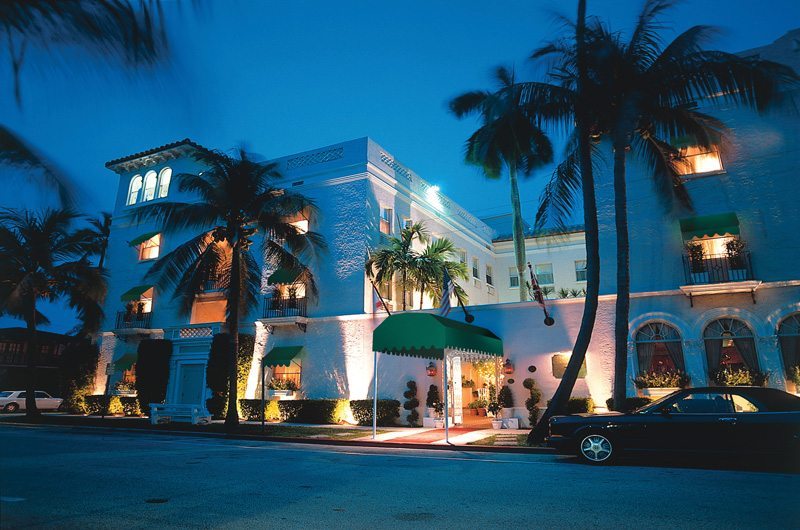 GET ACQUAINTED
As America's first resort destination, Palm Beach has sustained a long celebrated history of wealth and opulence. Historical landmarks, stunning architecture, world-class shopping, tropical weather and a vibrant social scene keep the old money coming back and inspired the younger generation to further urban and cultural progression. The result, a charming blend of relaxed grandeur and renewed vibrancy and proving to be a most delightful destination for couples seeking to add a bit more panache to their celebrations.
The Chesterfield Palm Beach is a 53-room boutique hotel. Petite and cozy with inimitable character and is part of the family owned and UK-based, Red Carnation Hotel Collection and also distinguished member of the Small Luxury Hotels of the World. Housed in a historical landmark building and located in a residential area near posh Worth Ave – The Chesterfield exudes a European charm with the comfort and décor of a British country home and a dollop of old Hollywood style and glamour.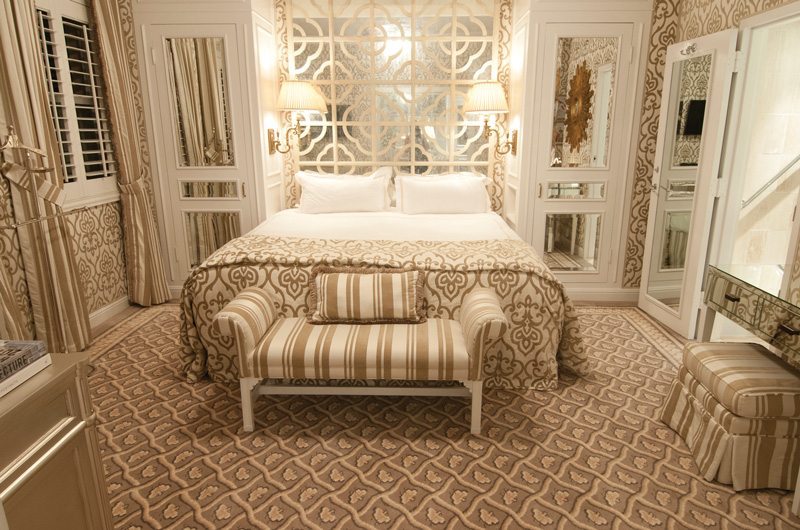 WE SIMPLY ADORE
Bespoke hospitality – sip on complimentary sherry during your check-in and daily baked cookies in the lobby and fresh fruit and lemonade by the pool
Guestrooms individually decorated in layers of stylish prints and kept spruced by twice daily maid-service
The Leopard Lounge & Restaurant – legendary watering hole and a favorite of locals – dark and slightly exotic in décor serving fabulous cocktails and showcasing nightly entertainment – old and new-school cool
Your best friend, Fido, and all four-legged furry friends are royally welcomed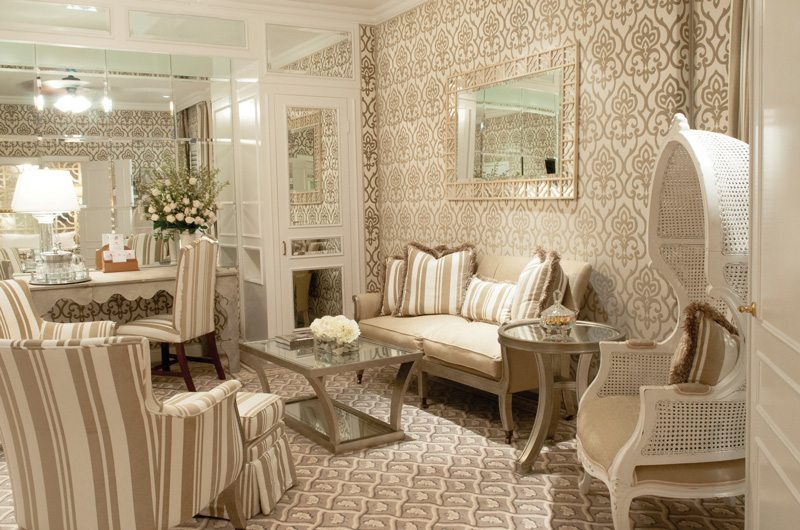 BIG DAY DETAILS
The Library –elegant intimate spot for 20 – warm and inviting with honey-toned wood paneling and tropical floral fabrics
The Pool Deck – for a sparkling and dramatic backdrop day or evening –for up to 50 of your nearest and dearest
Pavilion – refined and airy – for a larger and more elaborate setting located next to the pool and holds up to 100 guests.
Additionally, the legendary Leopard Lounge & Restaurant, The Boardroom and large suites are available to tailor meet your needs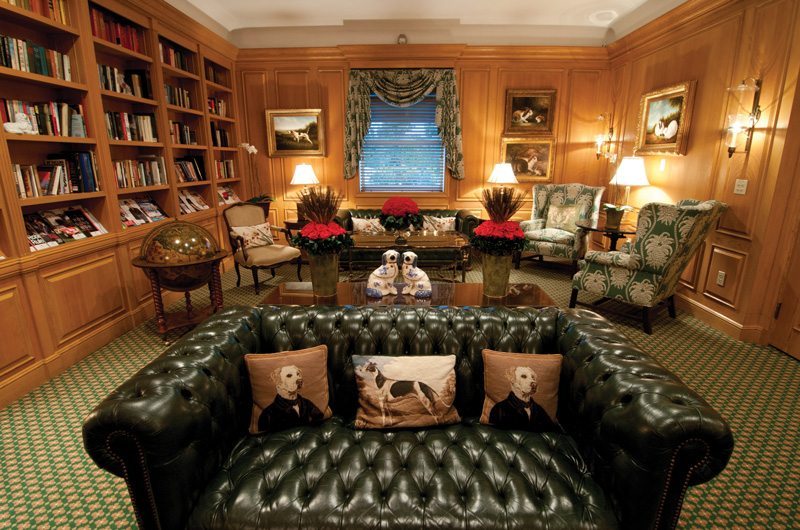 WHAT TO KNOW
There is no spa, gym or beach
Palm Beach is a tropical weather zone – time of year should be factored in your plans
Some rooms are on the small size – book early for your ideal room(s)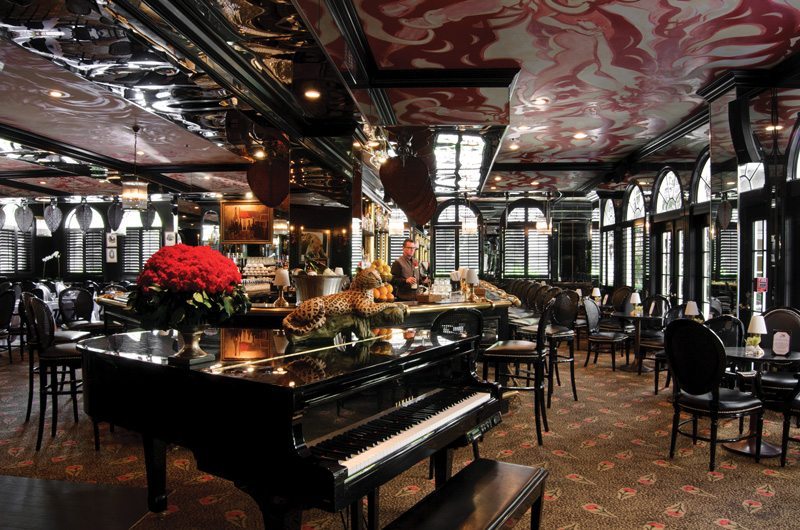 HERE'S THE SCOOP
The Chesterfield, Palm Beach is simply a fabulous find with a decidedly cool and composed ambiance. It is a most ideal setting for a more intimate to mid-sized celebration and is conveniently licensed for civil ceremonies. What lacks in scale is trumped in distinctive and highly stylized guestrooms, unique event settings and a highly dedicated on-site personalized planning team that provides that utmost in bespoke and tailored service.